Commercial Landscape Construction
We offer value, with quality materials and service at a competitive price.
We will work with you to design and deliver cost-effective solutions to landscape challenges. That means working to keep your project on track, and responding to issues quickly, effectively and efficiently – without disrupting the project.
We have a courteous and efficient labour force providing quality performance.
We have an outstanding record of efficiently cooperating with other subcontractors at your project site.
What sets us apart:
Excellent track record
Residential packages
Diverse experience
Maintenance packages
Efficient labour force
C.O.R. Certified
Employee safety training
Owner operated
Members of the Alberta Construction Safety Association
Member of the Calgary Construction Association
Call us at 403-938-2857 or fill out the contact form below.  
"Kayben has consistently provided a first class landscaping service at a very competitive price. Further, Kayben has proved extremely pro-active in helping us achieve our goals of delivering a first-class Development on time and on budget…"
"The Hamptons" High River Thomas England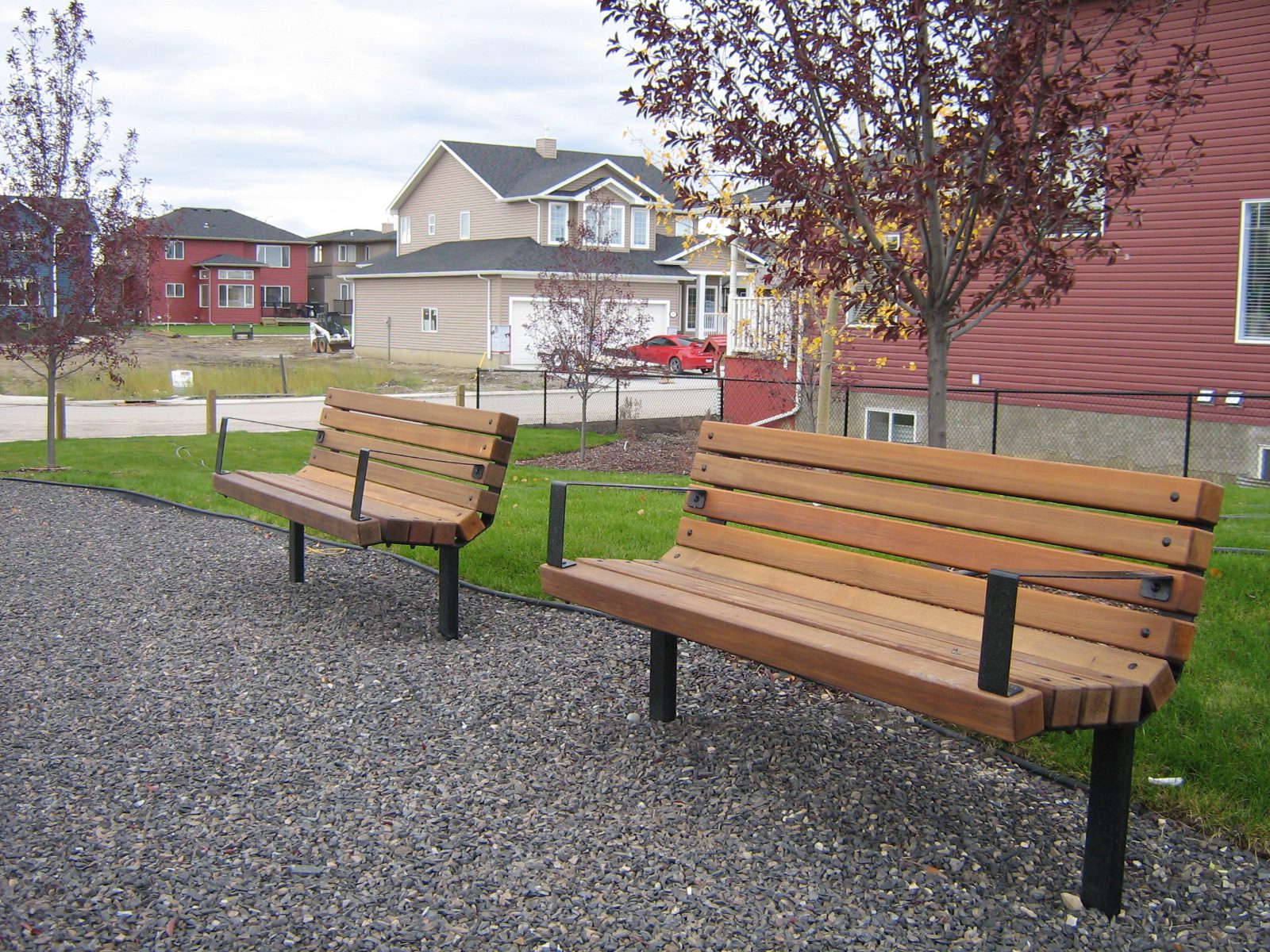 Commercial Landscape Services
Rough grading and fine grading/topsoil
Retaining walls – timber, boulder and block
Sandstone placement
Fencing – wood, chainlink, post and cable
Tree and shrub planting, perennials
Sod and seeding
Underground Irrigation systems
Paver walkways and patios
Site furiture
Entrance signage and features
Water features and ponds