things to know about working at Kayben
You need to be at least 16 yrs old to work here, but you can be 73!
We are passionate about training and developing people; if you work here, you will learn some fun things, some things about yourself, and something valuable to take to your future
We will expect a lot of you, so if you want to be stretched and challenged, apply now!
A recent staff member said "Kayben has a real family feeling and management listens to the concerns of the employees."
5 things you may not know about Kayben
We are a "young" company – open since 2005, therefore, constantly changing and growing
We have a wide range of things we do here, from landscape construction to leading school field trips
Our Landscape and Construction mission is "To create the spaces you love to live in." and in Agri-tourism "To create delightful experiences and lasting memories."
We are committed to giving back to our community.  Every year we support numerous local fundraisers
In 2005 we had 4 employees, by 2017, we have grown to a team of nearly 40!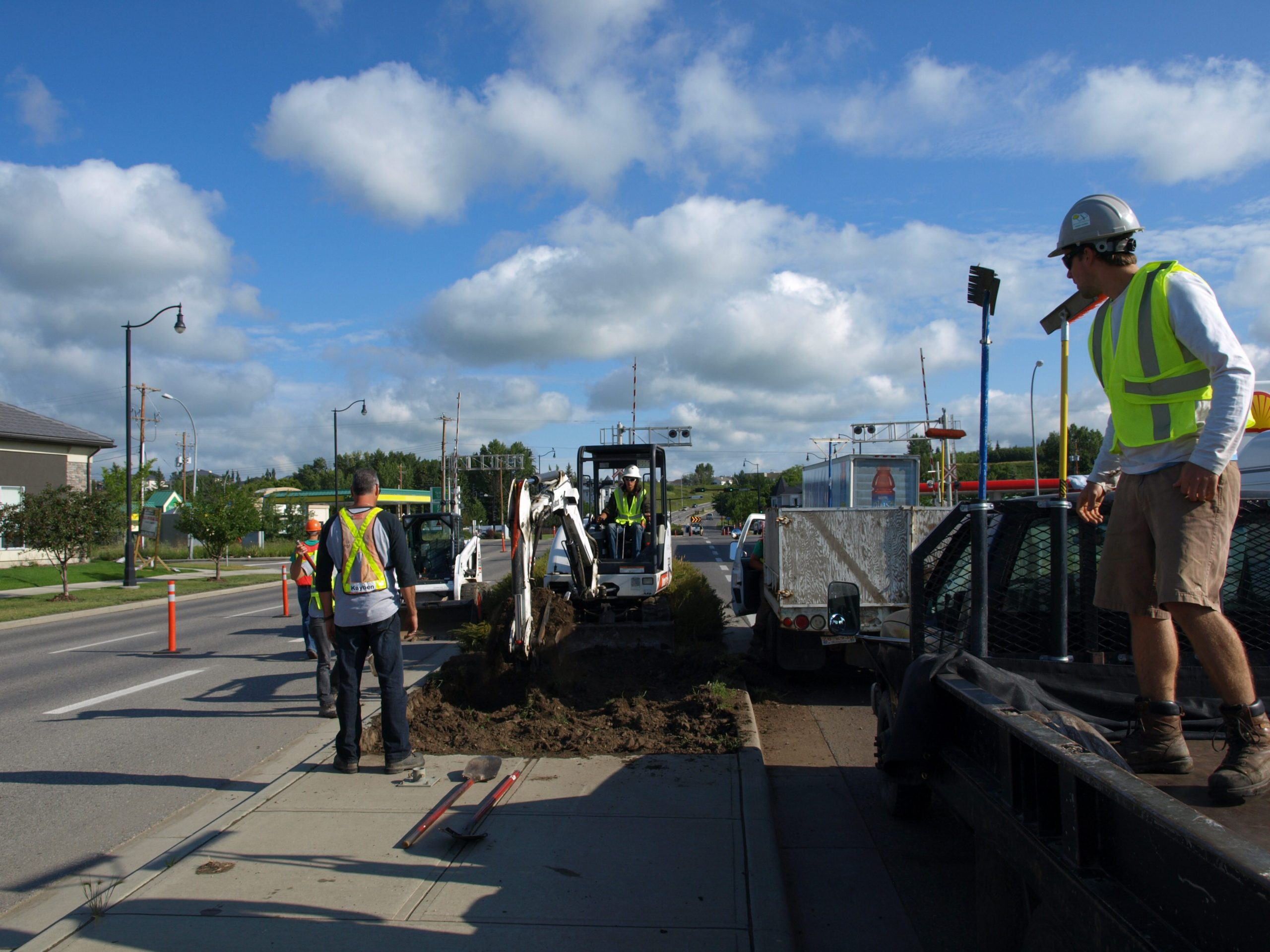 Scroll through to see current job postings.
Already sent your resume in? Fill out the application form HERE
About applying for a job at Kayben:
choose the job where you can really shine and grow
send this link to a friend who is looking for work
send your resume and application to judy@kayben.com
interviews for seasonal positions are held in March & April, but we are starting early this year in 2017 so apply now!
Orientations for seasonal positions are critical to you having a successful season. Plan to attend.
Employee testimonials:
"Baby goats and happy kids. Being outside in the sunshine and working with great people who's goal is to share the fun. What job could be better than that?! Every year brings new opportunity, and as I begin my 4th season with the Sunshine Adventure Park and JoJo's Cafe at Kayben Farms I truly appreciate the variety and originality of this very special place." – Karen
"Kayben Farms is a great place to learn what hard work means. You're surrounded by it daily and I appreciated the effort that continually goes into the business and being able to be a part of such a local success." -Sara
"It's a fun place to work, a very positive environment. The job was fast paced and there's always something going on. Never a dull moment." – Andi
"It's a great place to be. It's great to come to a job and be surrounded by nice people. Working outdoors is always a plus. I love working with kids, and the adventure park allows me to do just that." – Tessa
"Every employee treated each other with respect and looked out for each other. Almost was like a "family" type environment. Great work environment, great staff and admin, and overall a great place to work." – Shea
"Can't think of just one (great memory), there was too many good times." – Matthew